Catfish Killer
Fishing Guide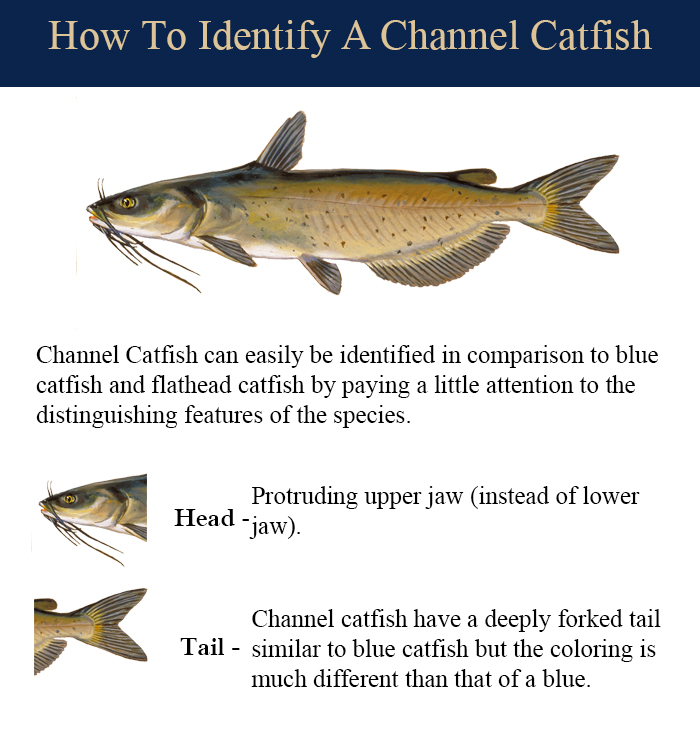 Typical Fish Is 1.5-7 lbs

2 Nice Fillets Per Fish

Best Served Fried
Lake Conroe is filled with hundreds of thousands of Channel Catfish that can be caught year round.   The trick is knowing where to find them during the different seasons of the year.
The limit is 25 catfish per day on Lake Conroe which if you multiply by 2-3 pounds of meat per fish times 25 fish is a lot of delicious catfish meat.  We regularly catch limits of catfish (or the amount you want to keep in a few short hours.
Channel catfish can be prepared many different ways but by far the most popular way is to batter them and then fry them either in a skillet or a deep fat fryer.   Serve them up with your favorite dipping sauce and some hush puppies and you will have a meal pretty much everyone will like.
No Results Found
The page you requested could not be found. Try refining your search, or use the navigation above to locate the post.